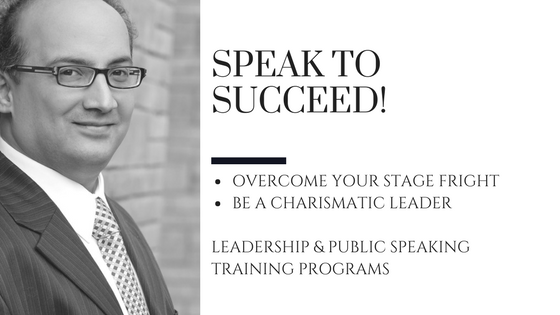 Hi, I am Puneet Wadhwa, the author of this blog – Speak to Succeed! which is a collection of articles on enhancing your public speaking skills and leadership skills. I am an IT Business Executive by profession, and a Public Speaker and Leadership trainer by passion. I have been professionally speaking for many years and have also won many awards for my public speaking engagements.
My articles on public speaking skills have been published by IT Next publication who also honored me with the "Next-100 CIOs of India Award" in 2012.
This blog is an endeavor to share all that I learned during my public speaking journey, and how I grew from a jittery and nervous speaker to a much more proficient version of me. I will be regularly posting articles, tips, tricks and other interesting information on how you can defeat your fear of public speaking and enjoy success in your personal and professional lives.
If you would like me to submit a free proposal on how my Leadership Development Programs can benefit you and your organization, please feel free to drop me a note at pwadhwaspeaks@gmail.com or fill out the form below.
I would love to hear from you!